On July 3, 2020, the Semi-finals of the Innovation Competition of 29th ITS World Congress and 1st Intelligent Transportation Innovation Contest in Suzhou, China, also known as Cennavi Cup "Traffic Location Big Data Analysis" Special Contest, hosted by Cennavi, the big data company of NavInfo Group, ended successfully in Beijing.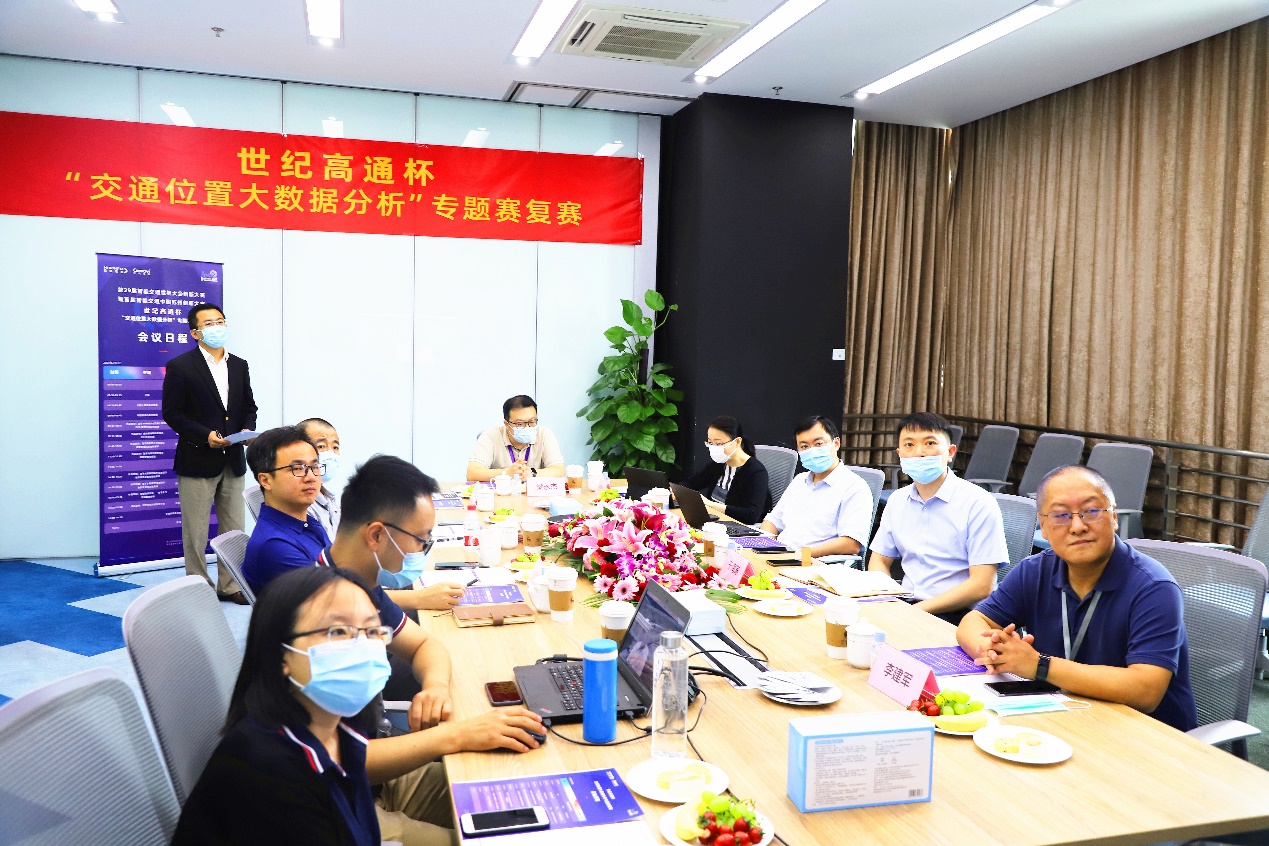 Figure 1 – Appraising for Semi-Finals of Cennavi Cup "Traffic Location Big Data Analysis" Special Contest
This special contest is intended to provide displaying channels for intelligent transportation innovation achievements, promote the translation of intelligent transportation innovation achievements into practical applications, and accelerate the development of intelligent transportation industry, based on Cennavi's data and technology advantages in the intelligent transportation industry, as well as its application research and development capabilities in location big data platform, map data, and vehicle big data, etc.
Participating teams in semi-finals were mainly from universities, planning and design institutes, software enterprises and intelligent transportation enterprises, and the contesting events mainly included big data + transportation, artificial intelligence + transportation and other fields. Considering the epidemic situation and safety issues, the semi-finals was mainly conducted by means of online reply. Ten experts from well-known universities, research institutes and transportation departments of the government scored comprehensively by taking into account of many aspects such as the project technicality, industrial contribution, social benefit, business model and feasibility, and selected one as the first prize winner, two as the second prize winners and five as the third prize winners. Among them, Suzhou Planning and Design Research Institute Co., Ltd. & Soochow University (representative project: "Differential Travel Guidance System for Urban Congested Road Sections"), China Telecom Hongxin Information Technology Co., Ltd. (representative project: "Urban Traffic Operation Status Monitoring and Intelligent Management and Control System Based on Big Data"), Beijing Jiaotong University (representative project: "Online to Offline Mass Customized Tourism Based on Minedata Traffic Big Data") ranked the top three places in the contest, and were qualified to participate the Finals of Innovation Competition in Suzhou, China, on behalf of the "Traffic Location Big Data" Special Contest event.