On September 11, the "2020 Digital Network Transportation Conference & the 3rd China Road Transportation Safety Think-tank Conference" with the theme of "Digital Enabling Transportation, Connected Vehicle Leading the New Economy" was successfully held in Nanjing. As a co-organizer, Cennavi, the big data company under NavInfo Group (hereafter referred to as Cennavi), attended the conference and delivered keynote speeches together with experts and representatives from traffic safety management departments, scientific research institutions, enterprises and public institutions.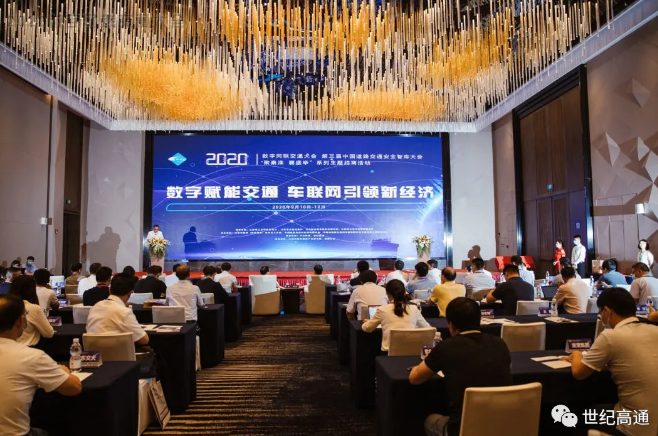 Figure 1 – Conference Site
During the conference, Ma Sanli, the Product Director of Cennavi, delivered a keynote speech entitled Location Big Data of Cennavi Empowered Digital Transportation. He shared the relevant exploration and innovative deliverables of Cennavi in the field of transportation based on location big data, which was highly praised by the participants. He said that as a benchmarking enterprise in China's intelligent transportation industry, Cennavi will seize the opportunity to implement the strategy of "powerful transportation country" and accelerate the digital economy. Based on the MineData location big data platform which is independently developed, the company provides innovative solutions such as traffic map construction, intersection holographic perception, and autonomous driving test and simulation from the aspects of perception, cognition and intelligence, which provides support for the realization of digital, networked, intelligent and other innovative services in the field of transportation, and helps relevant departments improve urban traffic efficiency and traffic management level, so as to create a smooth, efficient, safe and green travel environment.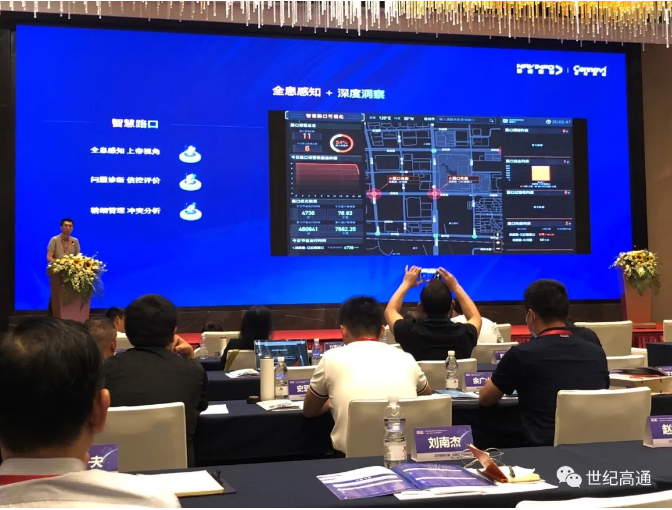 Figure 2 – Speech Site of Ma Sanli, the Product Director of Cennavi