Recently, "2020 China Transport Telecommunications & Information Center Director Work Exchange Meeting and Smart Transportation Application Technology Exchange Meeting" was held in Changsha, and Cennavi, the big data company of NavInfo Group (hereinafter referred to as Cennavi), was invited to attend and deliver a keynote speech at the meeting.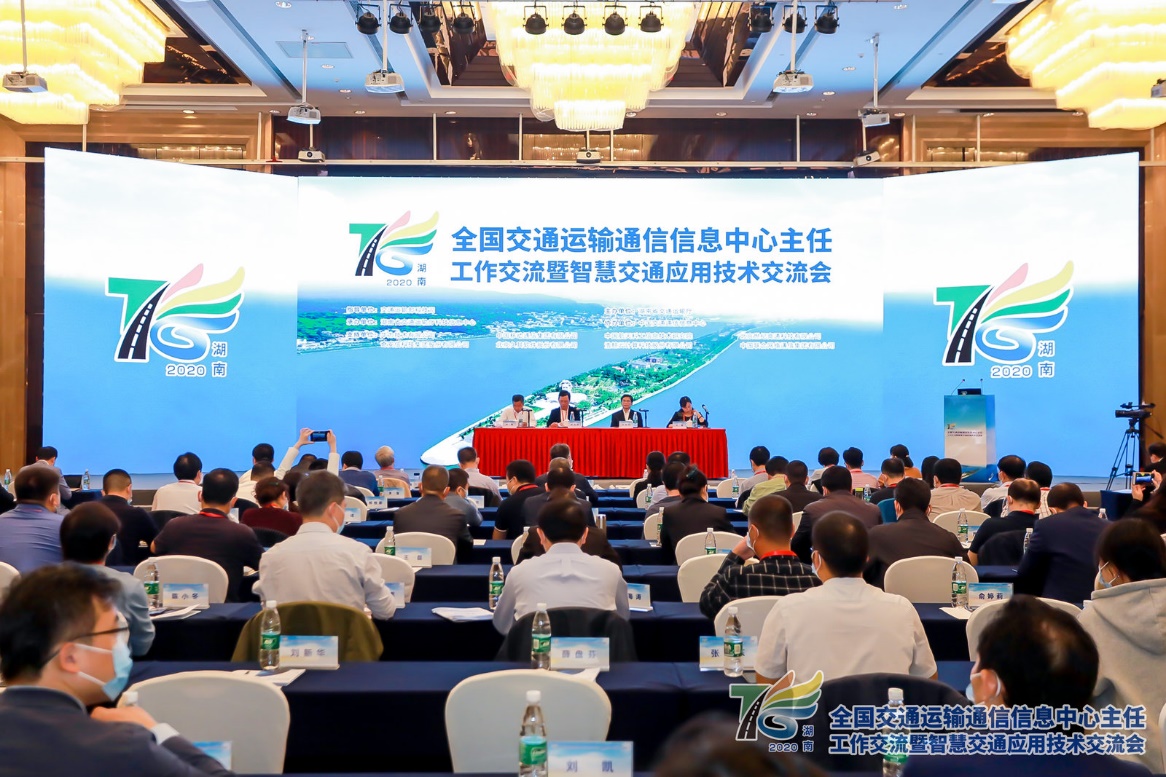 Location big data supports digital traffic and empower urban traffic management
During the conference, Cao Jingzheng, solution director of Cennavi, delivered a keynote speech entitled "Location Big Data Supports Digital Traffic". He said that with the rapid development of digital traffic, realization of digital travel had become an inevitable trend in the development of the industry. Facing the new challenges under the current new situation, Cennavi, as the carrier of NavInfo's big data capability, took the "data+computing" capability as the core, to build the solution service capacity in such an era of autonomous driving, and to provide innovative location services such as high-precision maps, high-precision positioning, dynamic traffic information and location big data platform construction for the industry. Additionally, based on the self-developed MineData location big data platform, we strived to deeply explore the value of data, and provide innovative solutions such as traffic map construction, green travel evaluation, traffic operation monitoring, intersection holographic perception and traffic intelligent simulation from the aspects of perception, cognition and intelligence. The application of relevant scenes had been implemented in many provinces and cities across the country, which could not only provide support for realizing innovative services such as digitalization, networking and intelligence in the transportation field, but also empower relevant departments to improve the level of urban traffic management.