Recently, the 10th Allianz General Assembly of Service Providers had a grand opening in Hangzhou, during which NavInfo was invited to the site and deliver a keynote speech.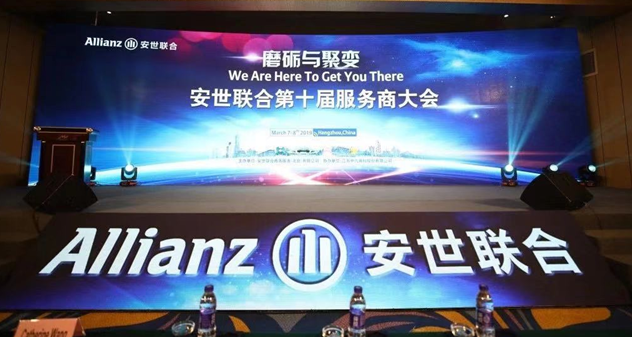 Figure 1: Site of the 10th Allianz General Assembly of Service Providers
With a purpose to enhance the innovation and strategic cooperation with partners, the Allianz General Assembly of Service Providers, centering on the topic of "We are here to get you there" (harden and reform), was involved in the in-depth discussions and exchanges of market circumstances, industry trends and future direction of cooperation, and discussed the future innovative development trend of road rescue industry under the background of rapid development of new technologies such as big data, cloud computing and artificial intelligence, in order to improve the overall service capacity and operation level of the industry.
During the meeting, Wu Hongying from NavInfo made a keynote speech named by "The Impact and Change of Big Data Location-based Service on Industry". His sharing and discussion of intelligent dispatching, intelligent monitoring and solving industry pain points through precise analysis of location big data caused many responses on the spot.
He said in his speech, NavInfo, as China's leading enterprise with a center in navigation electronic maps, has possessed mass map data and location information data and accumulated rich experience in the industry. MineData? Location Big Data Platform, with its own IPR, can help industry customers carry out in-depth analysis and mining of big data, solve the needs of industry application scenarios in a targeted way, work out the practical business problems that customers are concerned about, and meet the needs of enterprise transformation and upgrading under the background of big data. As one of the key businesses of NavInfo Group, Location Big Data has realized the practice of related services in many fields. Integration of big data from multiple dimensions, such as intelligent transportation, traffic police big data, urban planning, automated driving and insurance, contributes to the construction of global location-based service ecosystem and the full range of customer services. In particular, the deep application of the location big data of NavInfo has extended to the insurance field. Combined with the pain points of the insurance industry, a variety of industry solutions have been introduced to provide data support for insurance companies to effectively improve product experience, service quality and work efficiency. NavInfo has successively cooperated with CHINA RE, PICC P&C, Ping an Insurance and other insurance enterprises.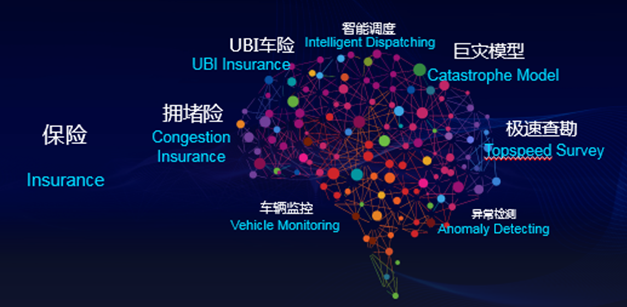 Figure 2: NavInfo's Products and Services in the Insurance Field
Finally, Wu Hongying expressed, as an industry-leading enterprise in the fields of rescue and insurance in China, Allianz focuses on service innovation and is committed to creating more value for customers. In the future, the two sides will carry out in-depth cooperation in location big data and maps by relying on their respective superior resources, and achieve innovation and breakthrough based on big data technology in the aspects of enhancing user experience and technical services.
Being highly valued and supported, the Allianz General Assembly of Service Providers invited many senior leaders, such as CEO - Christophe Aniel, COO - Giancarlo Scupino, CSO - Koney Hoi ,CFO - Ms.Lei Lei, CMO - Bertrand Hartemann, Head of Automotive Assistance Operations - Ms.Amy Zhang, CUO - Ding Hao, Head of B2B2C - Asia - Olivier Assayag, Sales Director China, Allianz Automotive – James Xue, HK Sr. Operations Manager - Mr. Jeremie Chammard. Excellent service provider representatives from all parts of the country, totalling 350, attended this event.