Company Honors/Memorbilia
Memorabilia
CENNAVI
Memorabilia
Have a strategic cooperation with TMRI and China RE CRM.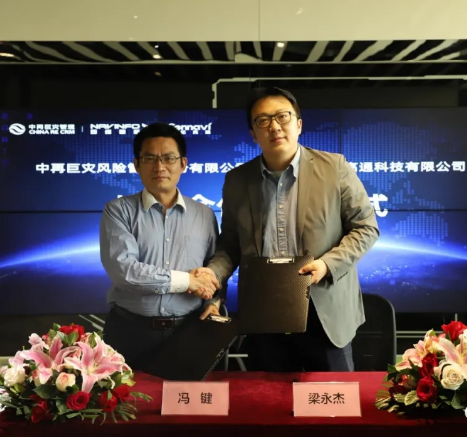 Released MineData3.0.
Have a strategic cooperation with Ping An Smart City and Xiamen Great Power.
Cooperated with Zhangjiakou Traffic Police, PICC and China Mobile Location Service Center.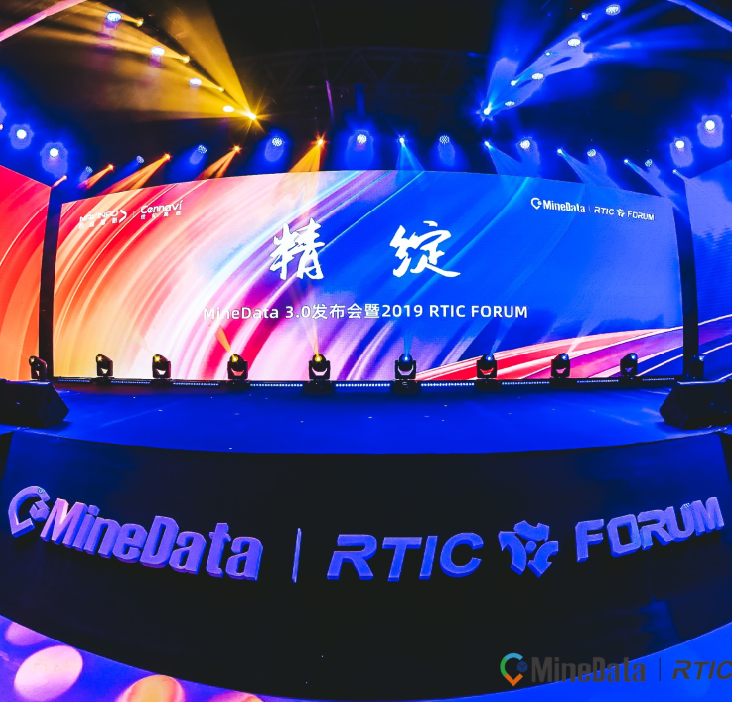 Attended ITS 2018 Copenhagen World Congress;Released MineData 2.0;Helped Yunnan Public Security to promote the construction of big data;Help Guizhou poverty alleviation cloud project construction;Help China reinsurance catastrophe model construction;WGDC22018 "Best Word-of-mouth Product Award";Shaanxi Subsidiary Company was established; the 5th "Intelligent Transportation Cup" Excellent Product Award;The 2017-2018 Intelligent Transportation Excellent Enterprise Award.
Attended the ITS 2017 Montreal World Congress; Released MineData 1.0.;We have reached strategic cooperation with Wuda Information Resources Research Center and established a joint laboratory for large spatial and temporal data;Cennavi Traffic Police Big Data Platform; Joint Weiss Traffic Meteorological Big Data;Through Automotive SPICE ML2.
Attended ITS 2016 Melbourne World Congress; Strategic Cooperation with Suzhou Traffic Police;"Chemi Cup" 2nd Excellent Enterprise Award for Innovation of Automotive Electronics Science and Technology; 2016 Second Prize for National Technology Invention Award
Cooperate with Drop Travel;Traffic information service covers 300 + cities and national highways;Pass Automobile SPICE ML1 certification
Four-dimensional traffic index online; Top 10 national traffic information service software;Excellent members of ITA;High-growth enterprises in new areas of software and information services in Beijing.
Inter-city high-speed traffic information service for trial commercial use;Top100, Zhongguancun High Growth Enterprise.
TPEG Transportation Information Service will be commercially available in China in 2012;Beijing Science and Technology Progress Award first prize;30 New Awards for Innovative Enterprises in New Form of Information Network Industry;Best Content Partner of Google.
Provide traffic information service guarantee for Shanghai World Expo; Establishment of Shenyang Subsidiary Company;Science and Technology Award for Satellite Navigation and Positioning;Promote the development of China's satellite navigation and positioning industry to make outstanding contributions;Advanced units of social responsibility in 2010;China's Top Ten New Technology Application Awards for Energy Conservation; China Contribution Award for Energy Conservation; China's Top 50 Mobile Internet Enterprises Award.
Realize the application of G-Book in China Telematics traffic information service;Realize the application of IP-RTIC traffic information service in China;Premier Li Keqiang praised dynamic traffic information as a "digital ecology" project;Seminar on Wireless Communication Applications (International) "Best Wireless Applications Award 2009";Beijing Transportation Science and Technology Innovation Award
Realizing the Application of PND/Vehicle Navigation Traffic Information Service in China;Providing Dynamic Traffic Information Service Guarantee for 2008 Olympic Games;Services cover Beijing, Shanghai, Guangzhou, Shenzhen first-tier cities; Shanghai and Guangzhou subsidiaries were established.
Realizing the Application of Internet Traffic Information Service in China
2020

2019

2018

2017

2016

2015

2014

2013

2012

2010

2009

2008

2006

2005
2020

Take up

Have a strategic cooperation with TMRI and China RE CRM.




2019

Take up

2018

Take up

2017

收起

2016

收起

2015

收起

2014

收起

2013

收起

2012

收起

2010

收起

2009

收起

2008

收起

2006

收起

2005

收起