On November 6, 2020, Huawei's "Market Knowing Conference 2020" was held in Suzhou, and NavInfo was invited to attend as Huawei's ecological partner. During the conference, Zhang Wenjie, Vice President of NavInfo, participated in the joint launching ceremony themed by "Innovative Scenarios Established for Scenario-based Solutions for Development of Industry". Ao Xiang, Deputy General Manager of Cennavi, the big data company of NavInfo Group, delivered a speech in the sub-forum of connected car, and explained how NavInfo deeply integrated high-precision innovative services into the application scenarios of "intelligent transportation", thus empowering industrial customers and partners to create value together.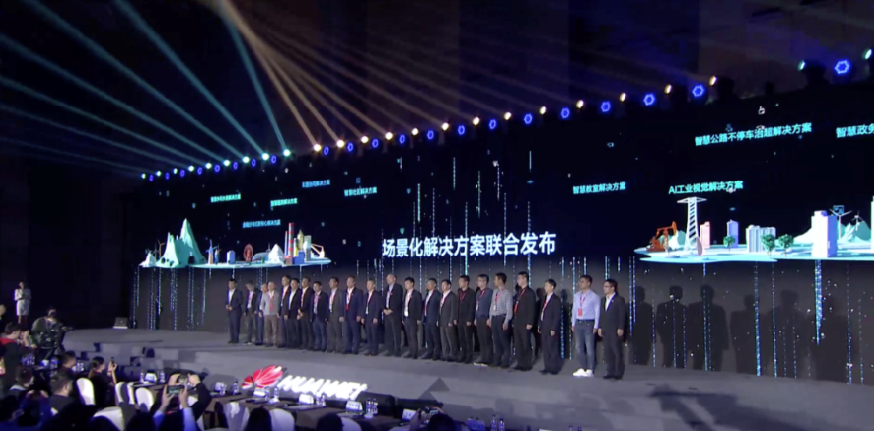 Figure 1 – Scenario-based Solution Launched Jointly
Construction of Vehicle Infrastructure Cooperation Digital Base by High Precision Location Service
"Driven by the new round of technological revolution, the future transportation will surely come up with a new situation which will involve the coordinated development of 'cars', 'roads' and 'people'." Ao Xiang said, "How to build a closed loop of future traffic ecology has become a problem that must be considered by all those who know the market in the context of intelligent transportation."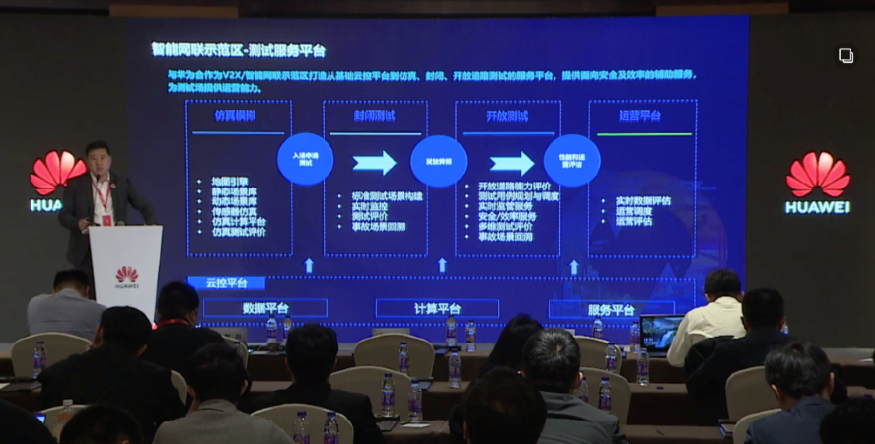 As a leading intelligent mobility technology company in China, NavInfo has been committed to exploring the relationship among people, vehicles and roads with high-precision maps, high-precision positioning services, intelligent networking technologies and cloud service platform capabilities, and laying out the portfolios in the fields of intelligent vehicle and intelligent transportation.
"High precision, comprehensive element, strong coordination and quick update are the characteristics of high-precision maps, enabling the coverage of the whole country with high-precision positioning services and cloud service platforms. The high-precision maps and high-precision positioning services will become high-precision digital bases for vehicle infrastructure cooperation." Ao Xiang said.