On March 21, 2019, Huawei China Eco-Partnership Conference 2019 was held in Fuzhou, during which NavInfo attended the Conference as the Huawei eco-partner. In the meantime, Huawei released the Hicloud Highway Solution and initiated the 1+N Highway Eco-Partnership Alliance, and NavInfo, by virtue of its industry-leading technical level and innovation ability, joined in as the first batch enterprise.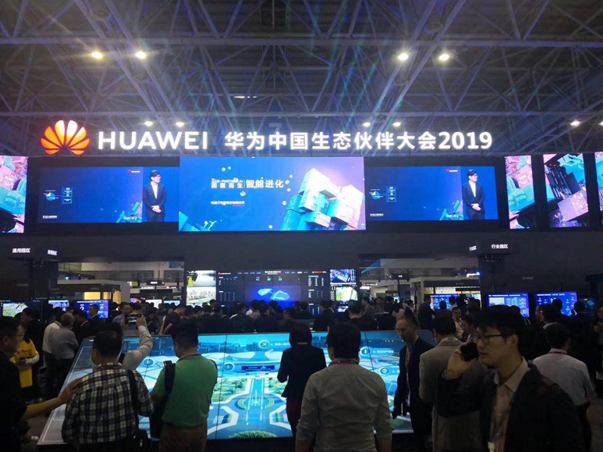 Figure 1: Site of the Huawei China Eco-Partnership Conference 2019
Under the background of the rapid development of big data and artificial intelligence technology, the Huawei 1+N Highway Eco-Partnership Alliance was formally established to meet the needs of the transportation industry for technologies and services such as large-range traffic flow information collection, big data processing of traffic management, optimization of traffic organization and control, and personalized mobility information service. The Alliance is committed to powering the digitalization and intellectualization of the highway industry and serving people's good mobility.
As the provider leader of location-based service and technology service of intelligent automobile in China, NavInfo has deep accumulations in electronic map, location big data, automated driving and connected car. Especially, as one of the key businesses of NavInfo Group, Location-based Service has realized the practice of related services in many fields, which is under the control of Cennavi - a professional big data company subordinated to NavInfo.
As China's leading service provider of location big data & provider of traffic information service, Cennavi took the lead in realizing the commercial use of dynamic traffic information, which supports a variety of standard formats including TMC, TPEG, VICS and RTIC. Besides, high-quality road service has covered 340+ cities in mainland China, Hong Kong and Macao and Southeast Asia (Thailand), the coverage ratio of main commuting roads is 70%-90%, the rapid update and 100m high accuracy expression can be finished in 1 minute, and the accuracy rate of closed roads is as high as 90%. Meanwhile, Cennavi has successively provided real-time traffic information services for BMW, Benz, Volkswagen, Toyota, Nissan, Honda, GM and many other well-known international automobile manufacturers. Now, about 100 mainstream models are carrying the road condition information of Cennavi, and Cennavi has 4 million + vehicle-mounted users, 500 million + Internet users and 100 + government-enterprise users.
Bearing the big data capacity of NavInfo, Cennavi has built an authoritative location data warehouse throughout the country with mass and multi-source location big data. MineData Location Big Data Platform, with its own IPR, has been applied in many fields such as transportation, traffic police, public security, logistics, insurance, planning and poverty alleviation since its release. In addition, big data projects cover the whole country, and government-enterprise business partners have increased to nearly one hundred.
According to Tang Shuang - General Manager of NavInfo Eco-cooperation Department, both NavInfo and Cennavi maintain a very close partnership with Huawei, and this attendance in the Huawei 1+N Highway Eco-Partnership Alliance represents the industry's continuous recognition and affirmation of NavInfo's big data technology and service capabilities. In the future, the two sides will continue their cooperation in the fields of big data and intelligent transportation in an all-round way in order to jointly propel the information construction of big data and intelligent transportation.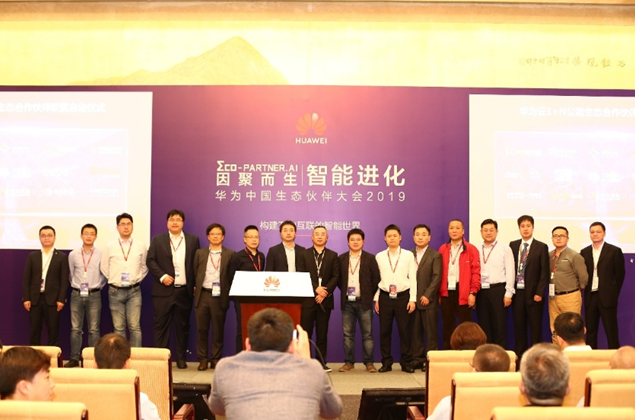 Figure 2: Opening Ceremony of Huawei 1+N Highway Eco-Partnership Alliance
Enterprises, totalling 15, such as NavInfo in the first batch, joined in the Huawei 1+N Highway Eco-Partnership Alliance. In the future, Huawei 1+N Highway Eco-Partnership Alliance will build solutions for highway scenarios based on stable, reliable, safe, dependable and sustainable innovative cloud services provided by Hicloud.