At the 2019 Lingnan Big Data International Forum, Fu Wei, CTO of South China District of Cennavi, the Big Data Company of NavInfo Group, shared his opinions about relevant issues with the guests on the opportunities and challenges faced in the future development of Intelligent Transportationn in the 5G Intelligent Transportation Roundtable Discussion session.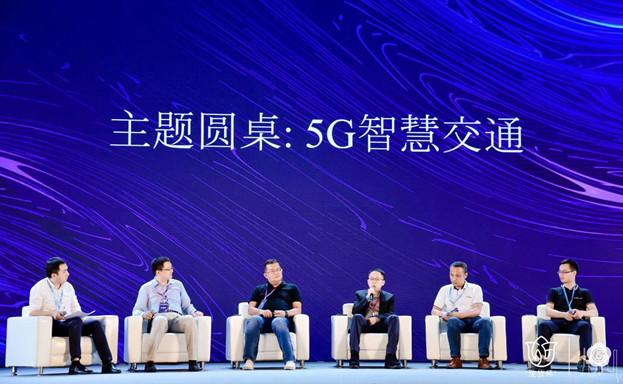 Figure 1 – Site of Roundtable Discussion
As it is said by Fu Wei, with the rapid development of emerging technologies such as big data, artificial intelligence and 5G, the development of Intelligent Transportation will face many new opportunities and challenges. NavInfo, as a location service provider established for 17 years, has developed into an industry benchmarking company and has played an increasingly important role in the field of Intelligent Transportation in recent years.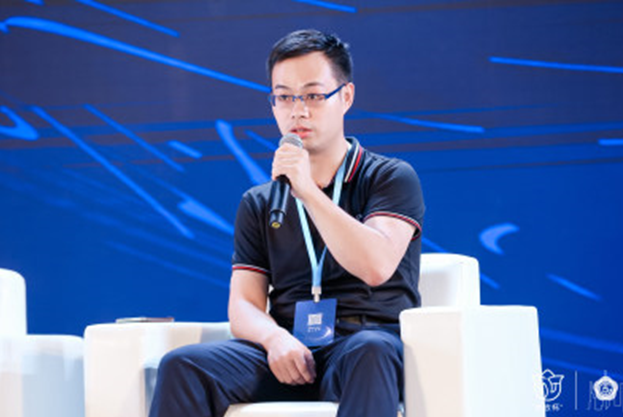 Figure 2 - Fu Wei, CTO of South China District of Cennavi, at the Site of Roundtable Discussion.
NavInfo released the "Thinking of Intelligent Transportation" strategy in 2017, forming a strategic five-in-one layout consisting of navigation map, CVS, autonomous driving, location big data and chip. It took the lead in the industry to develop industry standards related to autonomous driving maps jointly with relevant government departments, obtained BMW's autonomous driving map orders for L3+, and became the first location service provider to receive the T3 Road Test License in Beijing.
Cennavi, as the Big Data Company of NavInfo Group, is an important part in the layout of NavInfo Group in the direction of construction of smart city. Based on the independently developed MineData location big data platform, it focuses on two major business segments of Intelligent Transportation, mainly promotes the provision of location-related services such as traffic safety management and transportation informatization, and has achieved certain results.