On October 1, "Big Data Security Protection Regulations of Guizhou Province" (hereinafter referred to as the "Regulations"), the first local regulation on big data security protection in China, was officially implemented, and this effort in trying out and exploring top-level design for data industry development system has aroused strong repercussions in the big data field.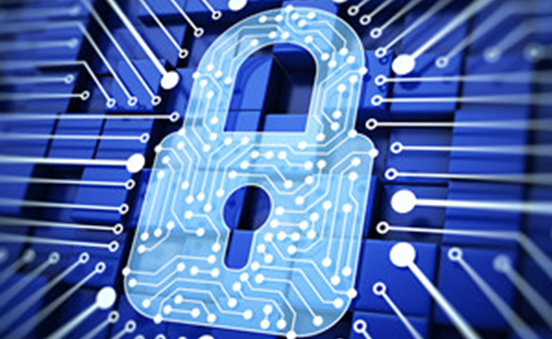 In interpreting the regulations, the Standing Committee of Guizhou Provincial People's Congress said that the security issue was increasingly obvious with the rapid development of big data; there were a large number of big data security risks; the contradiction between the big data security requirement and the demand for data sharing and opening was prominent; and the big data security regulations were yet to be perfected. This had caused widespread concern. The "Regulations" include eight major systems, i.e. protection organization system, prevention and protection system, supervision and protection system, emergency response system, technical protection system, technical service system, personnel education and training system and work support system, forming a comprehensive management network pattern for big data security involving the whole society.
Article source: Cyberspace Administration of china only for internal use, and will delete in time for any infringement informed.